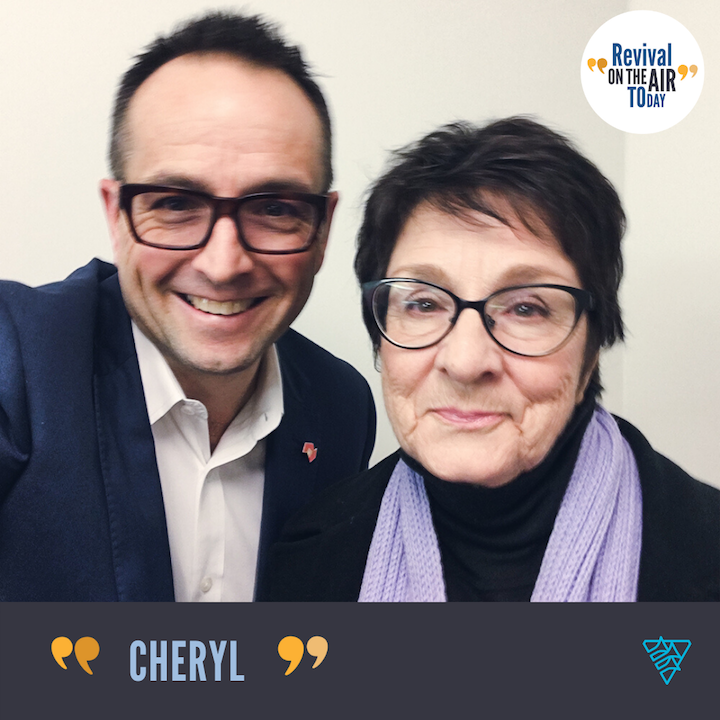 A SUPER SPECIAL guest on this episode on the Podcast…..My Mum, Cheryl.
I hold an amazing amount of respect for my Mum…and when you listen to her story you will understand why. Mum's story covers a lot – a complete life transformation, miraculous healing, deliverance from suicidal thoughts, and an amazing miracle that sounds a little like it belongs back in Egypt with the plagues & the Children of Israel.
It's pretty cool stuff.
Just a quick warning about the content. There's a section when suicide is referenced. We obviously believe in the ability for God to heal all manner of physical, emotional and mental illnesses, however if you need immediate help regarding suicide or mental health, please contact your local mental health support service, or Beyondblue Support Service 1300 22 4636 www.beyondblue.org.au, or LifeLine on 13 11 14 www.lifeline.org.au. Both these services are available 24/7.
suicide #bikerlife #plague #locust #trflife #kids #domesticviolence #healing #depression #prayer #holyspirit #baptism