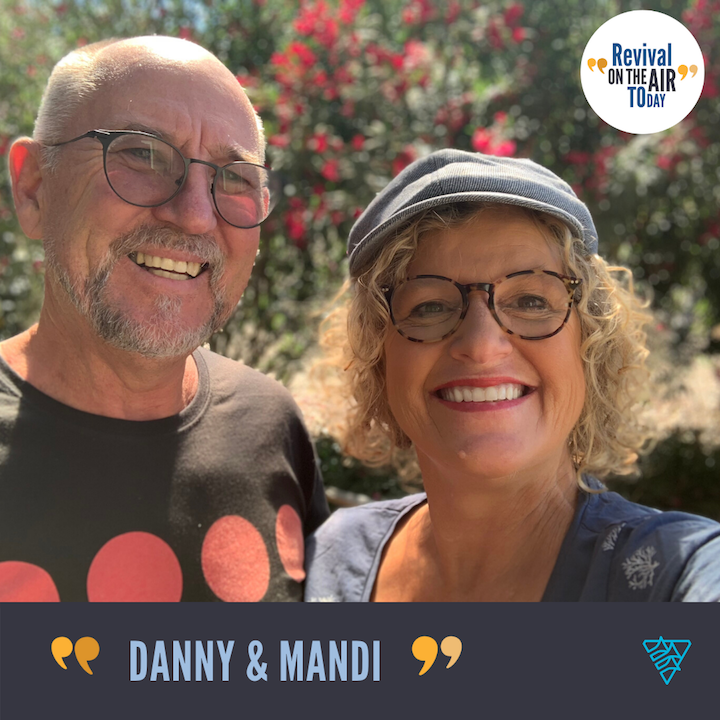 This episode features Danny and Mandi, a married couple who came from such different backgrounds when they met as teenagers.
Danny had a fiery temper that was fueled from a violent, alcohol infused upbringing, while Mandi was taught good Christian values from a young age. Many years later they live a happily married life that would not have lasted if it wasn't for prayer and trusting in God.
They also share the amazing testimony of their grandson Kelani, whose Doctors told his parents he would be born without a spleen along with other life threatening issues including significant heart problems. Kelani, now aged 13, leads a confident, healthy life, thankful for what God has done for him.
Their story teaches us that we need to let God fight our battles rather than use our own methods, despite the adversity that we may feel from the circumstances before us – we read this in the scriptures often, but when we do it,. It is truly amazing what God can do
Would you like God to have an impact in your life like he has in Danny, Mandi's and Kelani's? Then send me an email podcast@revivalontheairtoday.com or head to our website to find out what the bible says. www.therevivalfellowship.com