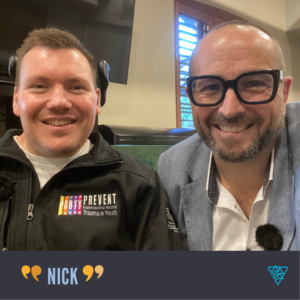 When he was 30 years old, Nick was a typical bloke who didn't believe in God. He rode & raced motorbikes, worked in the mines, and partied with his mates – he was living a regular guy life.
Then, one day, everything changed. He was involved in an accident that left him paralysed from the shoulders down.
Nick tells the story of his accident, the impact it had on his life and his investigation into anything & everything that might help him (from Visualisation & Positive Thinking, reincarnation and going to see the Dalai Lama).  Ultimately, his search led him to investigate how he could have a personal relationship with God.
It's an inspiring story by an inspiring man. It's about heartbreak, triumph and how God can change your life.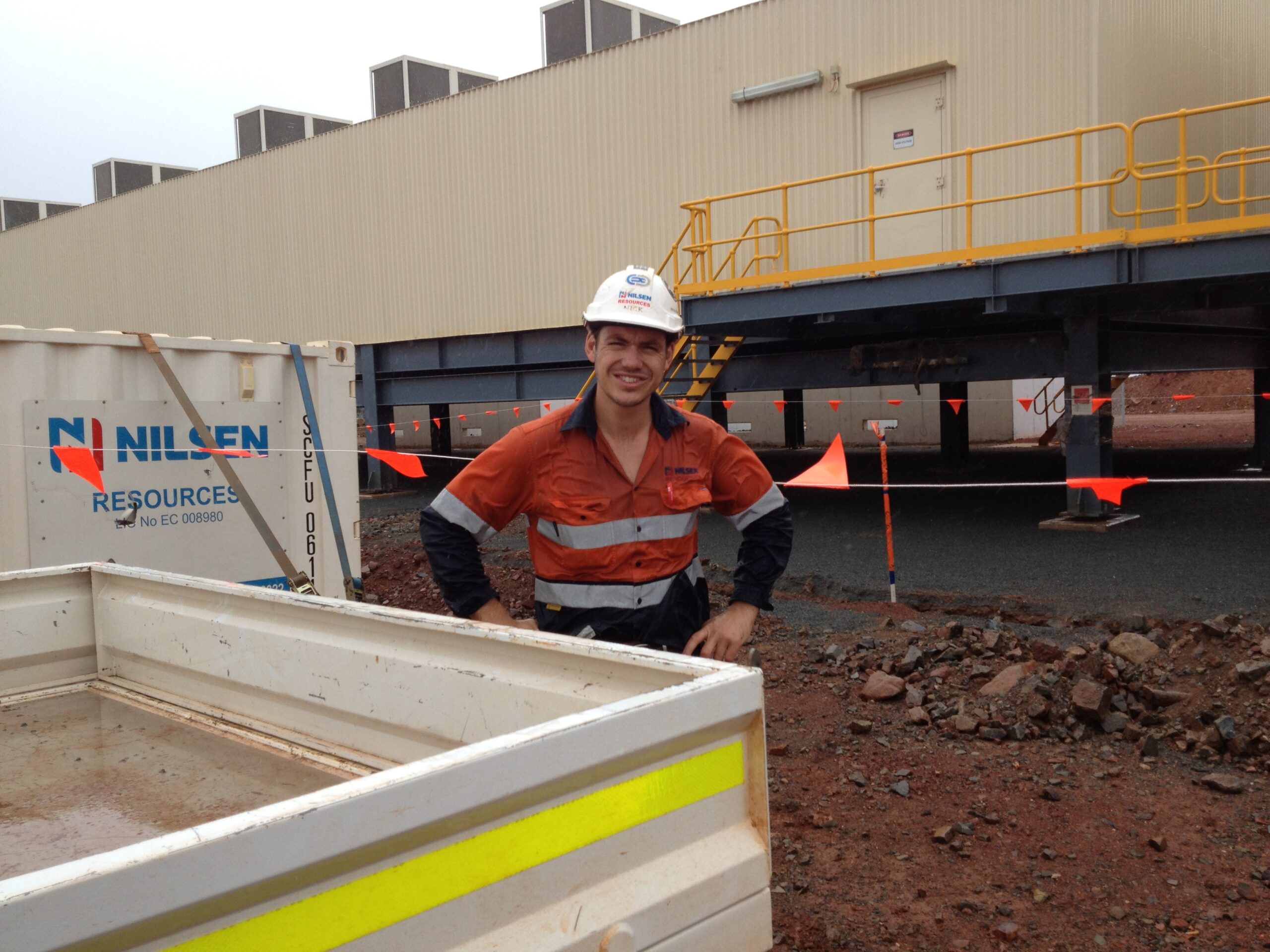 OTHER PODCAST EPISODES MENTIONED:
Here is a link to Alicia (Nick's sister) and her amazing story of how she was healed from Depression
http://revivalontheairtoday.com/e/alicia-loses-her-depression-medication/
Want to know more about how God can change your life? Save you? Perform a miracle for you?
Send us an email via podcast@revivalontheairtoday.com . You can also follow us on social media (we're on Instagram and Facebook, just search for "Revival On The Air Today").