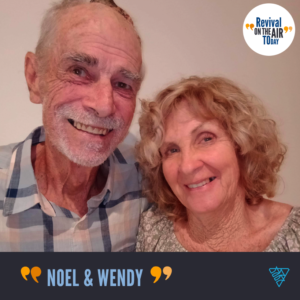 Noel was just hours from death from a very, very aggressive cancer.
Noel and his wife Wendy share their story of the cancer that was growing on Noel's head, so aggressively at one point, that they could see it growing bigger every day. The cancer ate through his skull into his brain, causing paralysis, and eventually making Noel bed ridden, unable to move or speak.
When he was only hours from death, something changed.
If you've listened to this podcast before, you know what happens…God steps in a performs a miracle.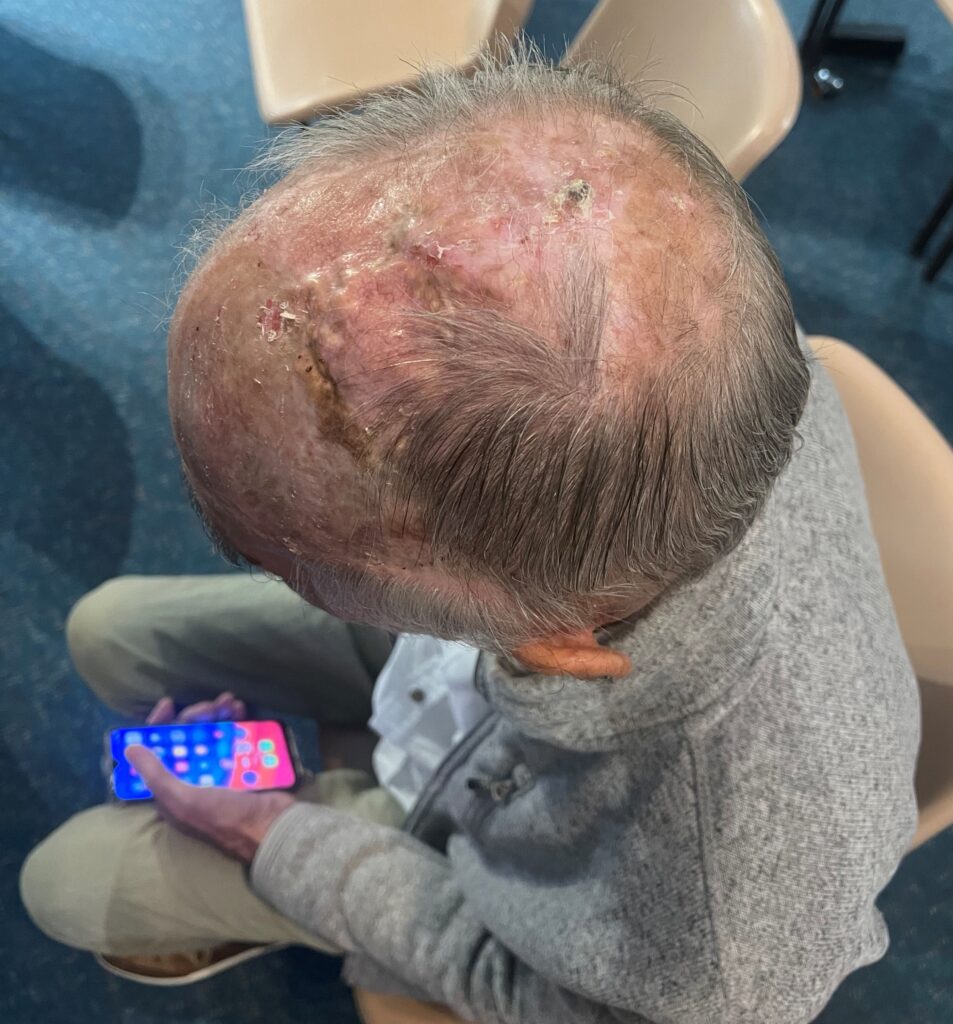 Some background reading/listening for the things we discussed in our conversation:
OTHER PODCAST EPISODES REFERENCED:
Pr Ian from Rockhampton. https://revivalontheairtoday.com/e/zzz-ian-from-rockhampton/
INFORMATION ABOUT NOEL'S CANCER
https://www.cancer.org.au/cancer-information/types-of-cancer/non-melanoma-skin-cancer
https://www.cancer.org.au/cancer-information/types-of-cancer/melanoma
Feel free to reach out to us if you'd like to know more about how God can change your life. Email us podcast@revivalontheairtoday.com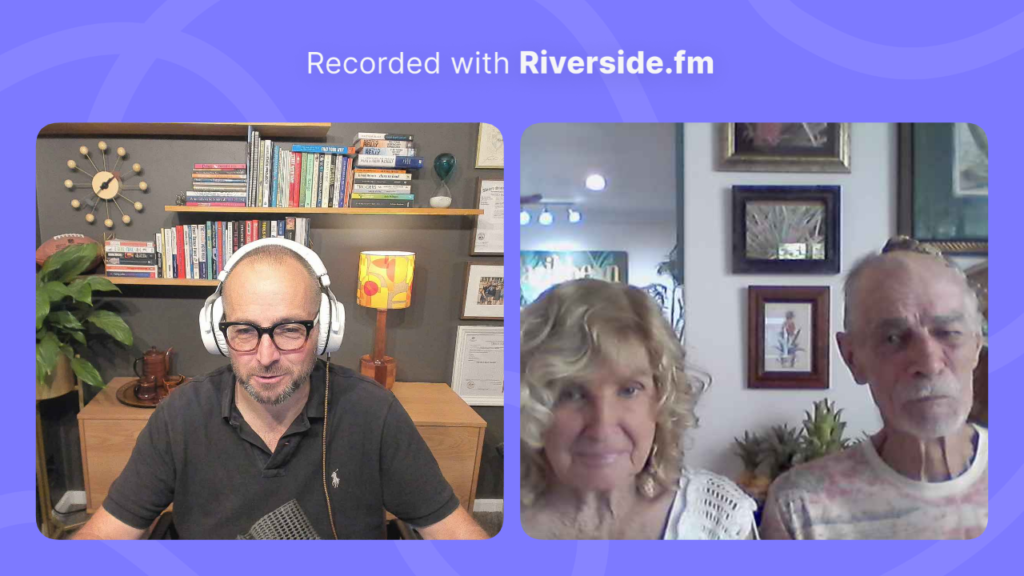 Until our next episode, God Bless