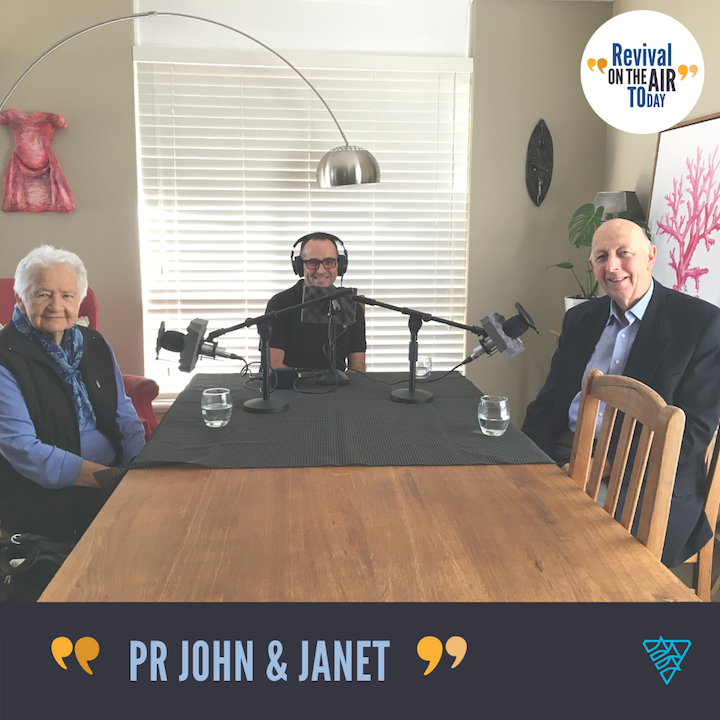 This is the last episode in our 4-part series with Pr John & Janet Kuhlmann – a fantastic series of conversations about serving God, amazing miracles and the formation of the Revival Fellowship church.
You can find the 1st three episodes here www.revivalontheairtoday.com
We have over 40 other stories of people who have had amazing miracles happen to them. You can find them by subscribing (it's free!) on your favourite Podcast App or follow us on Instagram / Facebook– just search for Revival On The Air Today.
Until our next episode, God Bless.