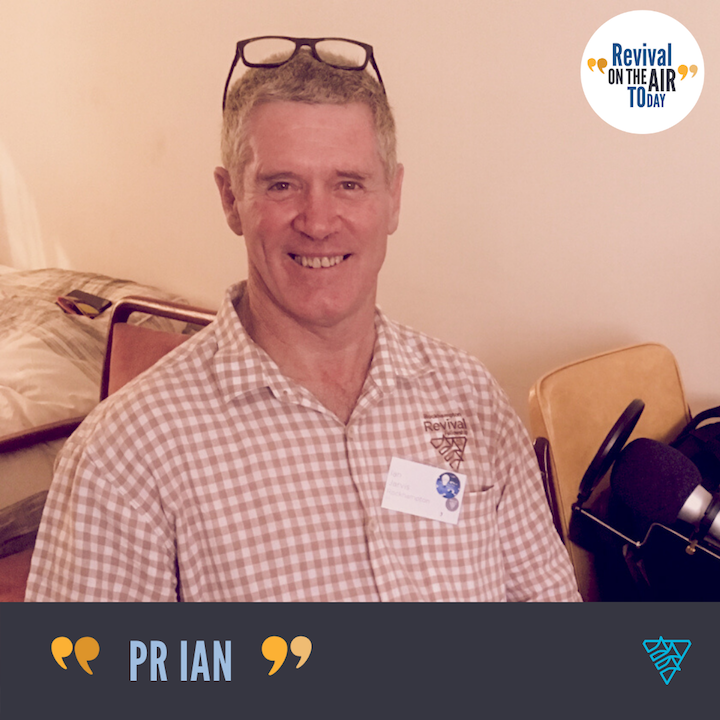 You are going to love this episode. Ian from Rockhampton in QLD tells us his story, in the most Australian, straight-down-the-line way possible. He tried so hard to find the truth in many, many churches so that his rough, drug & alcohol-fuelled life could be changed – but all he found was hypocrisy. Until one day…….
God can change your life too www.therevivalfellowship.com. Subscribe to this Podcast on your favourite Podcast App.
trflife #alcohol #drugs #hypocrisy
PS – apologies the audio isn't as good as normal (my error when recording).
PPS – Ian has since been appointed as a Pastor in Rockhampton.